No upcoming events at the moment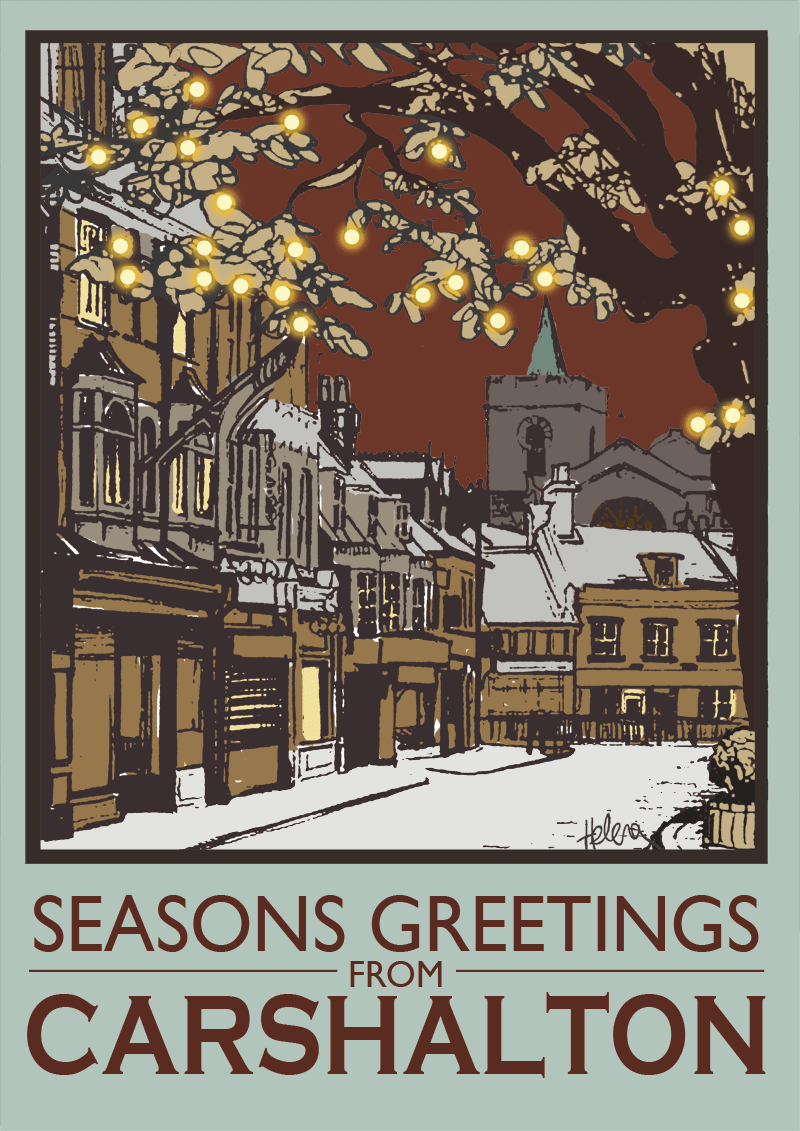 Please subscribe for details of future events, including workshops
Duck school visits & events
Duck's visited several schools hosting assemblies, story sessions and workshops for reception up to year 4. Events have also been held at fairs and libraries.
​
Teacher: "It was amazing to meet an author and illustrator and get an insight in to what happens behind the scenes when you are writing a book."
​
Reception child: "Helena drew lots of animals and they went on an adventure. I made my own adventure for duck when I went back to class."
Year 1 child: "I want to be an artist when I grow up and I really liked seeing how Helena kept trying and trying to draw the different animals until they were perfect. She really persevered!"
Year 2 child: "I learnt a lot about how to think of a story and create the illustrations. I met Helena at the Carshalton Carnival and got my own signed copy of Duck's Lucky Day which was really exciting. I want to write a story just like Helena".
​
Click here for more information and booking details.